Who we are
We are a company that has been operating in the event industry since 2005. Thanks to a long-time experience and passion with which we realize commissions, we provide a professional service to our customers.
Our motto is: "Dreams don't come true. We make them true." – which is a sentiment that reflects both our creative and full of initiative system of work, as well as the general mission of the team.
---
History
It's not possible to tell our story in a few words, especially that it's a tale we're still writing.
Everything began in year 2005 – back then, being still very young, we established the Sorontar Brotherhood, which mostly dealt with larp organization. And thus, year after year, starting from scratch, without any capital, our playground crew was facing the challenge of organizing one of the biggest larps in Poland at that time.
The overwhelming size of the event made us think about the necessity to reward organizers so they would feel more obliged to carry out their tasks. And since the Brotherhood operated as non-profit entity only, to the benefit of others and the region, we decided not to mix those two structures and create a separate body – the 5 Żywiołów Agency.
Thanks to that mature decision we professionalised what we were so far doing as a hobby, thus creating a very modern organizational-creative infrastructure. Our team entered a new, very expressive chapter and created such projects like: Witcher School; School of Magic and Sorcery; The Living History Lesson and the Magical Summer School; The Chamber of Secrets, Battle Quest; a series of short movies for CD Projekt Red and hundreds of other undertakings.
We hope that the next ground-breaking chapter in our history will be creation of the Larp City we have announced. Hereby we would also like to underscore our eternal gratitude towards all those people and organizations whose support helped us write individual pages in this tale.
Thank you!
Mission
You have surely experienced that fleeting emotion of being fully immersed in a story of a hero of a book, a movie or a game. Sometimes we would get so involved in the narration that we would like to find ourselves in it for real… and as you have probably noticed – we help with that. We 'transfer' people to an arranged adventure in the real world, where they can experience the best aspects of literature, cinematography, computer games. You can say that from the very beginning of our activity we are working to create a "Time Machine".
We want to realize that goal by building a complex of scenography inspired by: The Lord of the Rings, The Witcher, Game of Thrones, Neuroshima and many others. The scenography we have in mind will be real, useable and full of special effects (holograms, secret passages, traps, interactive mechanism etc.).
The working name of that park is Larp City. However, our goals connected to that place go beyond larps. We also have a sense of duty to create there a school with an original curriculum and a very modern agricultural and processing farm. We hope that such a place would be a creative refuge for imaginative people, with whom we will realize many various artistic, educational and social projects.
2005 - foundation of the Sorontar Brotherhood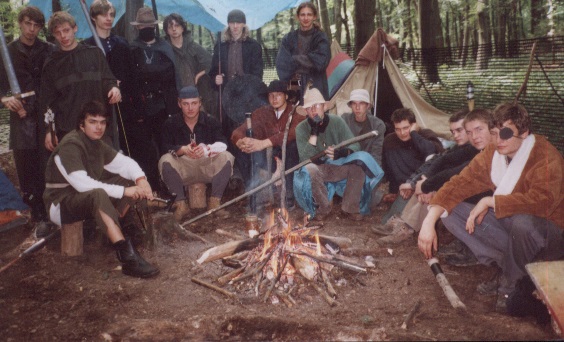 2005-2012 - organization of numerous social events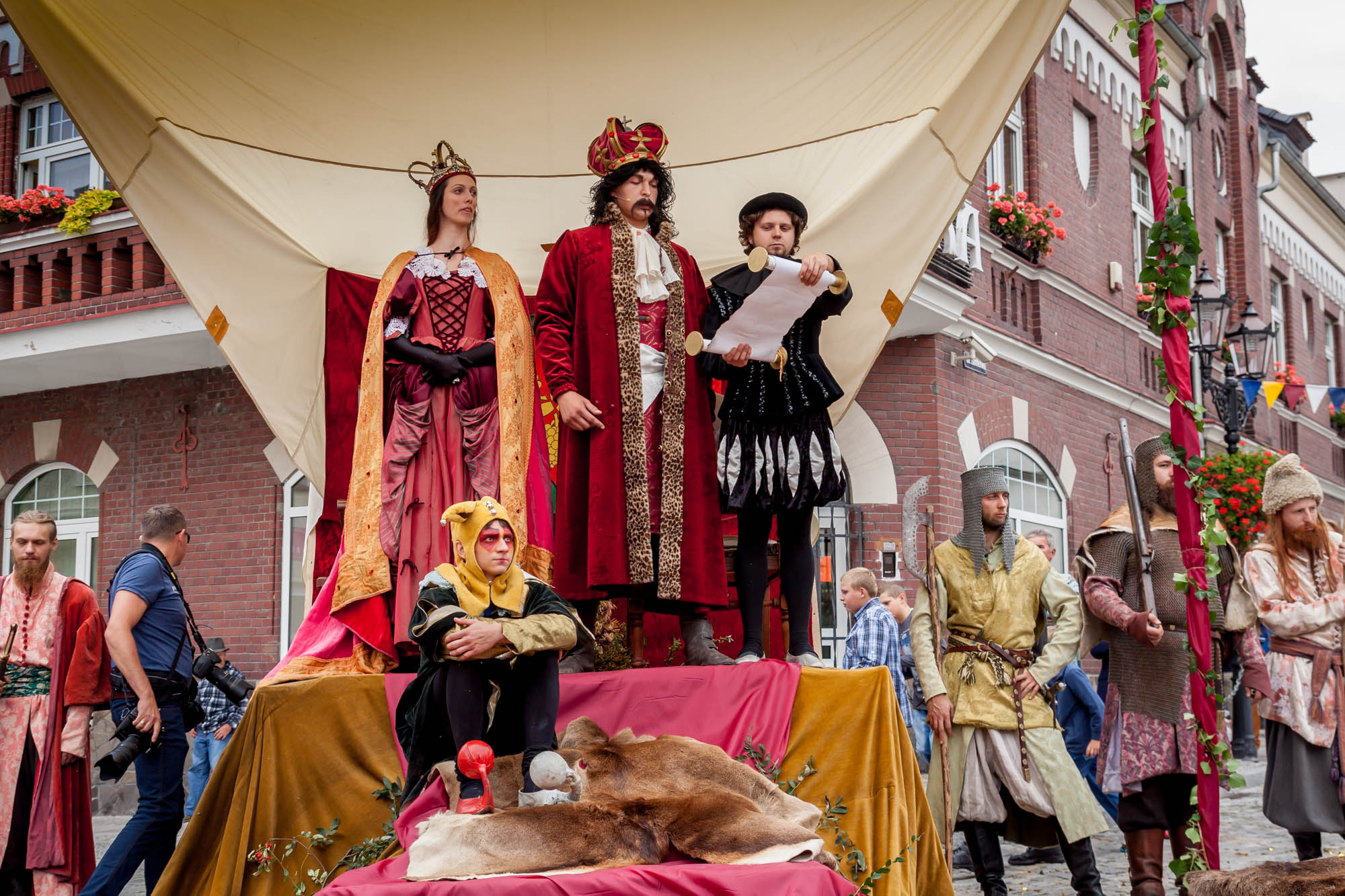 2012 - foundation of the 5 Żywiołów Agency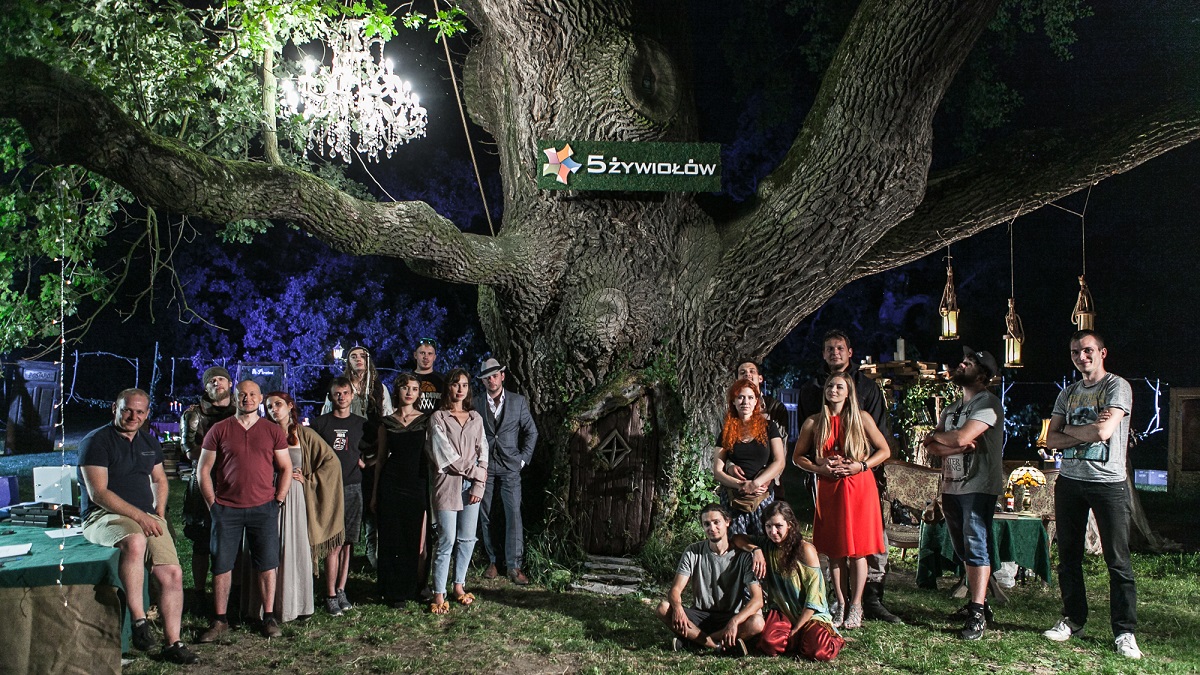 2015 - creation of Witcher School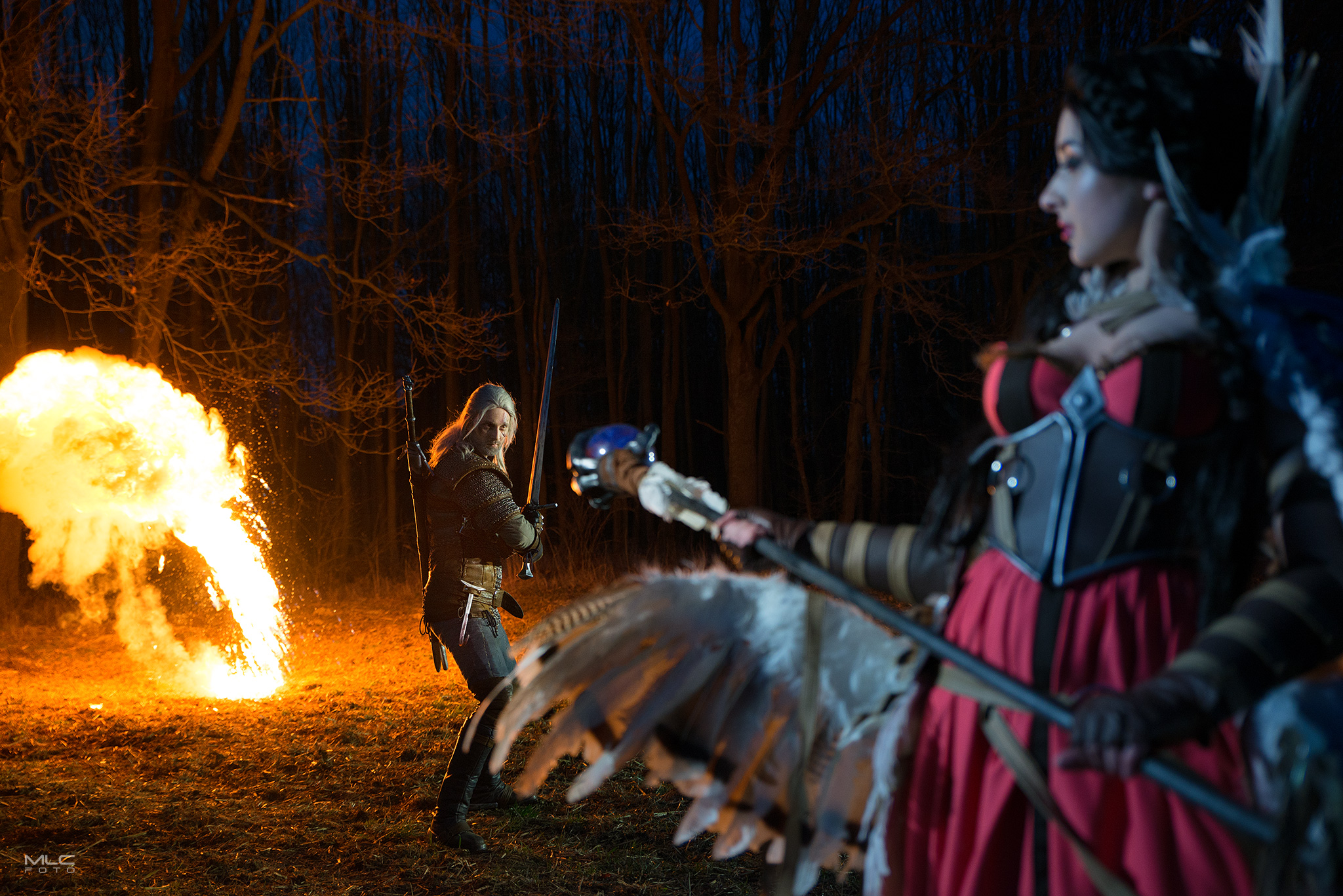 2014 - launch of the Internet store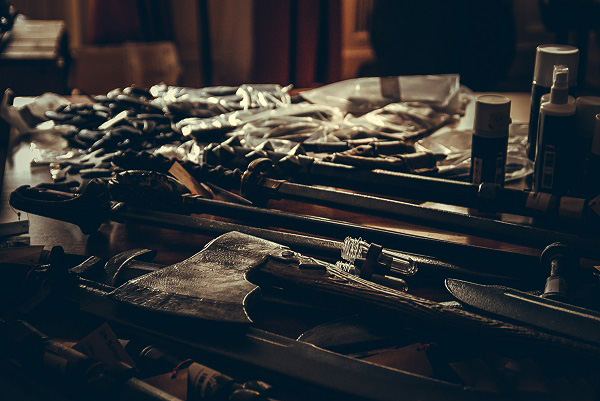 2016 - being rewarded with the Opole Brand for regional promotion